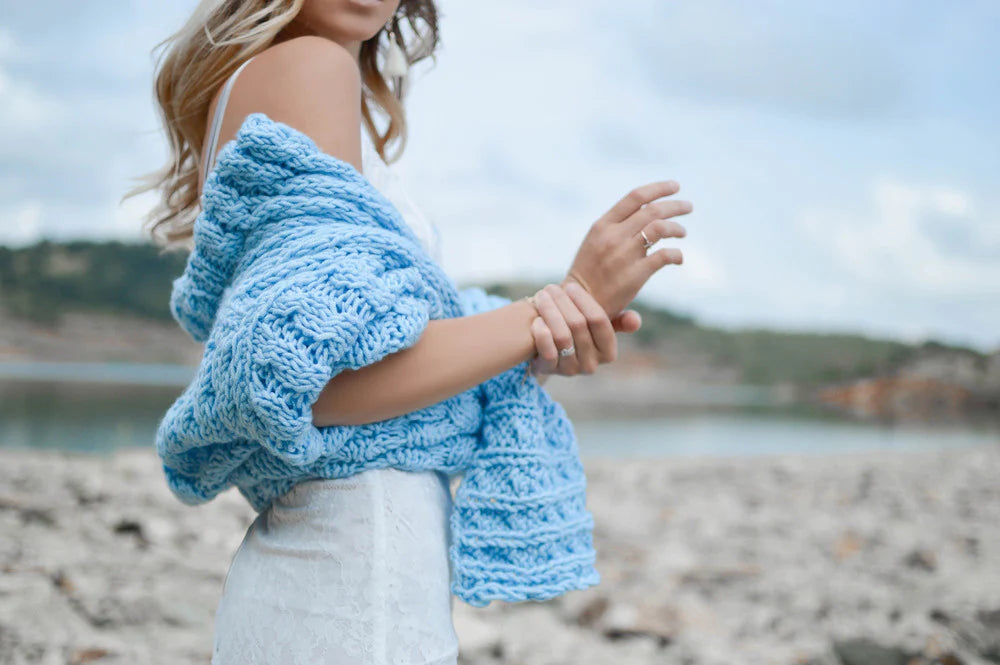 Women's Clothing, Accessories & Gifts
Welcome to the Chocolate Corgi!
The first question people ask me is if I sell chocolates shaped like Corgis. Fair question, but nope! Truth is, I was sitting with a dear friend trying to find a name for my vision, and she simply asked me what are my favorite things. Without hesitation, I replied "chocolate and corgis"! 

The list of my favorite things is long and varied, but at the top would be shopping. Luckily, I happen to be darn good at it and I am so excited to share this passion with you! Whether you are wearing it, or have it in your home, the items I search for are quality things that make you happy to own.
Shop now
Spotlight Products: New Items